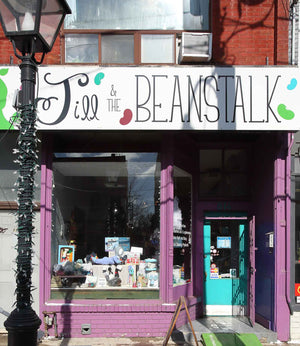 Our Story
Welcome to Jill & the Beanstalk located in Toronto!
We were Jill and Jill (or Jill squared as some customers liked to call us)! 
We met at a baby drop-in centre and immediately hit it off. We share a passion for little people and our community. It wasn't long before we decided to ditch our old jobs, collaborate, and open our baby boutique and playspace.
Thus, Jill & the Beanstalk was born and opened its doors in February 2016! 
Now it is just one Jill trying to keep the dream alive from 2020 and on!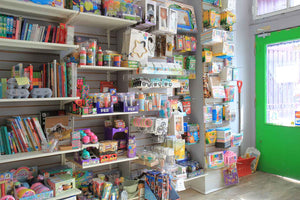 You can find everything from organic baby food to baby accessories,
back to school items, bath and body products, toys for all ages, eco-friendly items, and awesome gift ideas. We also have a growing consignment area with gently used baby and children's clothing.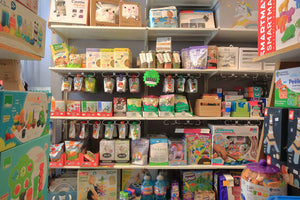 I am passionate about the growing movement towards choosing nutritious,
high quality, socially conscious products discovered and purchased locally as much as possible.
We value the importance of community and strive to bring people together to share,
learn and grow together. We strongly believe that "it takes a village to raise a child" and wish to connect families through friendship and support.
Please join us at Jill & the Beanstalk for shopping or a workshop.