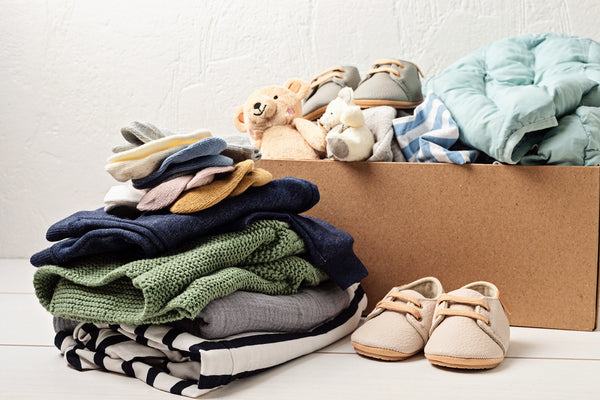 Interested in becoming a Consignor?
Feel free to bring your items anytime of the day, seven days a week. Consignors get 50% of the sale (in cash or store credit, whichever you prefer), after it has been sold.
We are ALWAYS, ALWAYS accepting gently used clothing and some baby items.
We sell very reasonably priced clothing in excellent condition for all seasons!
Here's how it works
Important things to know
For a smooth process and to maintain high quality for all of our customers, please follow the guidelines below. We are unable to accept visibly used, deteriorated or stained clothing and items. Such items cannot be sold in the store and will be returned to you promptly.
We appreciate you for contributing to the community
and thank you for your cooperation!
Items must be very gently used
We cannot sell items that are too used. Step back and take a look at your items, "Would I buy them in the shape they are in?"
Items including shoes and boots MUST be WASHED or we will no longer be accepting them.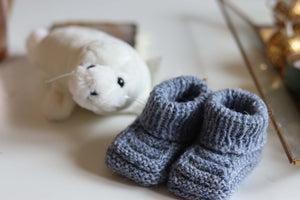 Clothing must be washed
If items do not present well they will get a lower price. Even if you washed before you stored them, they need to be washed again, they will sell better and for more money.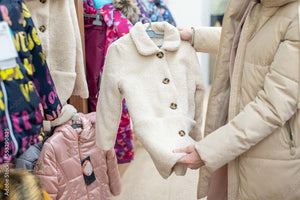 Consignors get 50% of the sale
In cash or store credit, whichever you prefer. We may not accept your items even if they are new with tags. It all depends on what we already have in stock and what sells on a regular basis.
Shoes, rain boots and boots are a PLUS!!
Bring in you children's gently used shoes, rain boots and boots. They are always needed and appreciated in our store!
Some brands we love
MEC, Colombia, North Face, Mini Mioche, Gap, Janie and Jack, Zara, Hatley, European brands, more or less we prefer just high quality cotton clothing.
We do not accept George (Walmart) or Pekkle (Costco).
Stroller bags & baby carriers are all accepted. 
Please note:
No large items such as strollers or playpens are taken any longer. We can, however, post a pic for you on social media and once it is sold you may bring it in to the store.